CONTACT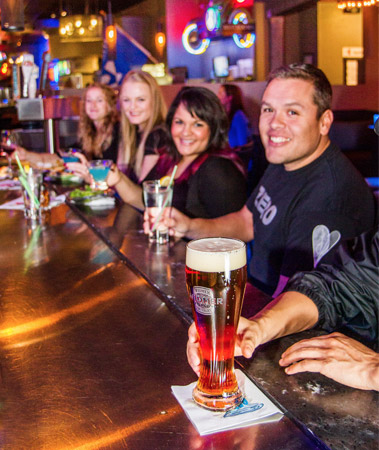 We are easy to get a hold of. You can call us anytime at:
509.455.4400 Phone
509.459.6790 Fax
Want to "Snail Mail" Us?
Rock City Grill
2911 E. 57th Ave.
Spokane, WA 99223
View Google Map

Drop us an email:
Hours of Operation:
Monday - Thursday 11:00 a.m. - 9:00 p.m
Friday 11:00 a.m. - 10:00 p.m.
Saturday 11:00 a.m. - 10:00 p.m.
Sunday 9:00 a.m. - 9:00 p.m.



MAKE A RESERVATION
To book a table, you can call us at (509) 455-4400 OR click on the link below.
DID YOU KNOW - When people ask why we don't build another Rock City Grill, this is our co-owner, Rose's answer, "Restaurants are like wives. It's usually better to have just one!"